IT'S TIME TO GET ON YOUR STAGE!
Is leadership exhausting you??? Between trying to grow your business, manage groups, and get your people results, business can be overwhelming.
But what if you had the duplicatable tools and systems it takes to create a true performance culture that raises up LEADERS instead of followers?
What if you could wake up every day with the exact systems and tools it takes to both grow your own business AND mentor your team in LESS time so that you can check out early and finally have the energy to enjoy the life of freedom with your family you've worked so hard to create???
For nine years I've helped the top leaders to grow bigger businesses while cutting BACK on their working hours by having better systems.
If you are someone who is ready to finally level up, but you just feel like something has been missing, I'd love to chat and see if this is right for you!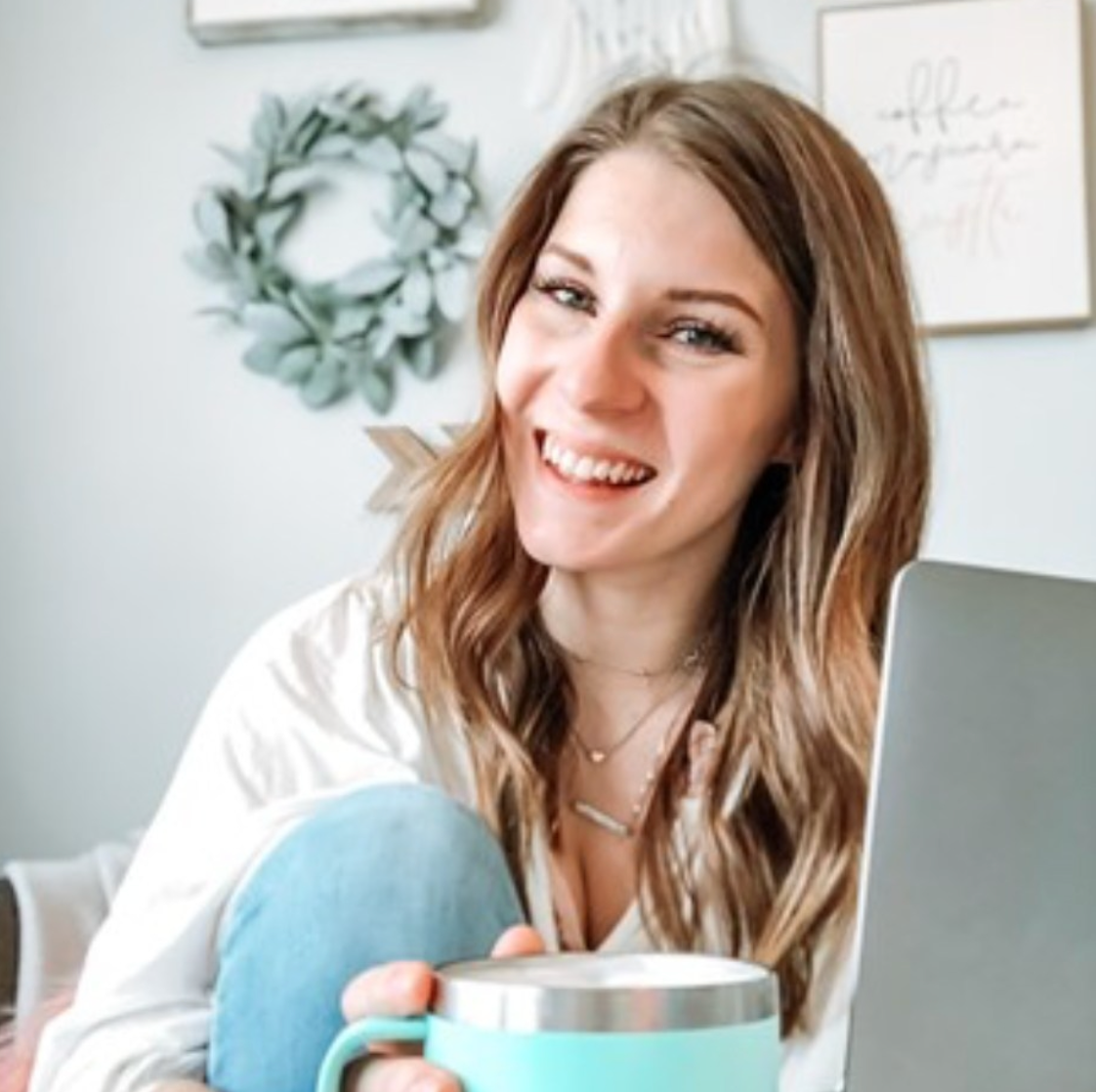 Ashley Drew
My biggest win is going from my average of enrolling 3-5 people a month, to 10 new clients in the month of September!! the conversation tools I've learned and the psychology behind it really exploded my business!
My income also increased 65% in JUST MY FIRST MONTH
Baylee Kye
I was able to finally have a 7k month which I haven't had since last march LAST MARCH.. wow. That's a 3800$ jump from July. I'm super proud of that but also the impact it has left and my whole team was on fire for august.
I locked in 2 success starters last month during team cup and month 1 of Push Elite, popped 4 emeralds, and locked in team builder & leader!
Apply for my exclusive mastermind.